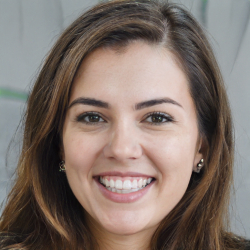 Crafts are some of life's little pleasures, aren't they? They have the power to transport you to another world for a few hours – it's just you and the craft.

Hi, my name is Annabel Buser and I love crafts (could you tell?). From knitting to painting, embroidery to weaving, I love trying new crafts out.

What's not to like? You gain a few hours of peace and self-care, and at the end of it, you'll have made something gorgeous. My house is covered in my own crafts – and so are my friends and family's houses!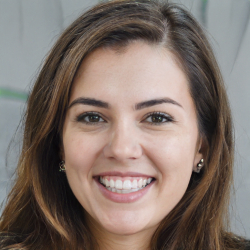 Latest posts by Annabel Buser
(see all)