Do you have some gallery glass window color and aren't sure what to do with it? Maybe someone has mentioned using it to create a stained glass feature but you need some more inspiration?
Or are you curious and want to know more? No matter what the reason might be that brought you here today, we have the answers for you!
Gallery glass is the perfect way to add color to your glass or to create beautiful stained glass patterns and designs.
But how do you narrow down your choices and know what to paint?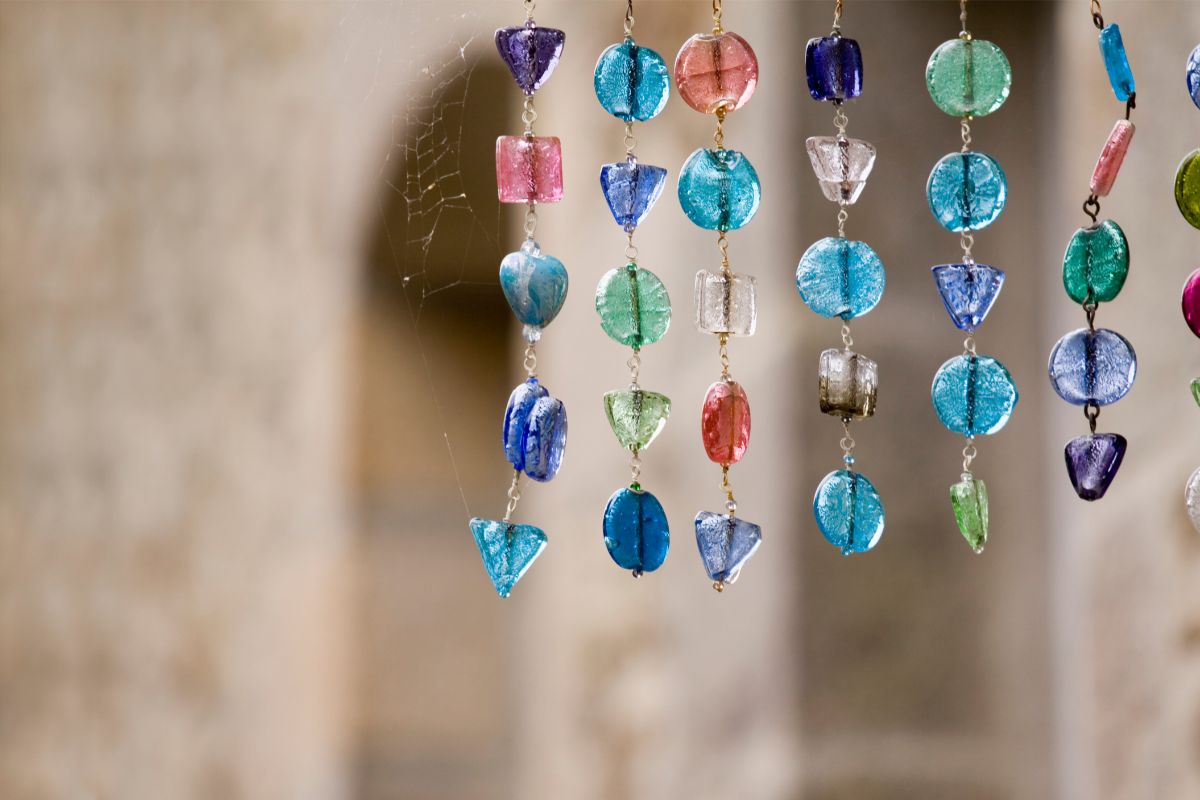 Everywhere you look you are met with countless ideas and designs that can leave you paralyzed with indecisiveness and unsure what your next step should be.
Well, no more! Today, we are here with the solutions for you! Keep reading to see 15 of the best gallery glass crafts to try today.
No matter what you want to create with your gallery glass window color, we have an option or inspiration for you!
So let's dive straight into our list today.
If you have a small piece of glass, why not turn it into a beautiful mandala? This craft is super easy and involves you painting the mandala pattern onto your glass.
You could use a flat glass bauble, or cut a circle out of a sheet of glass if you prefer.
We recommend making a small hole at the top of the glass too, so you can hang your finished work!
The pattern we used uses blue, yellow, purple, and some pink, but you could use any colors that you have! Why not make a beautiful mandala that can be hung from your window?
If you don't have sheets of glass or spare shapes lying around, you can use your glassware!
These bright sunflowers are super easy to paint onto any glasses you have at home and will add a pop of summer and sunshine to previously plain and boring glasses.
Plus, the pattern you need for this is free too! So all you need is spare glasses and your paint, and you are good to go!
Beauty and the Beast fans are sure to love this craft! By following the instructions, you can create a beautiful stained glass window with a rose trapped in a clear jar, just like the beloved Disney film!
This is a super fun craft that can be done alone, or with the help of your children.
We recommend trying this with slightly older children, though, as getting some of the fine lines right might be a little tricky for younger children.
Whether you want to add this butterfly to your doors or windows, we are sure you will love it!
The free pattern allows you to use your gallery glass paint to create a stunning mosaic butterfly. You can use the same color paints they have, or you can experiment with your favorite colors!
Just make sure what you do to one side of the butterfly, you repeat on the other side! That way you get a symmetrical butterfly that is sure to look fantastic!
If you want to create a festive window for Christmas, then this is the craft for you!
Using your gallery glass paints, you can add snowflake outlines, snowmen, snow, and wonderful green trees to create this fantastic festive display!
We bet this will be a crowd pleaser with any children or grandchildren and is sure to keep them entertained. Why not have them help you so you can all create a festive masterpiece together?
Keeping it seasonal, we have a fantastic pumpkin pattern you could use to give your window a fun and fall feel!
This happy pumpkin shouldn't scare any young children either! Instead, they will get excited at the thought of Halloween, and a chance to paint the windows!
It might be a little tricky for younger children to get the shape of the eyes and mouth right, so make sure you are on hand to offer some help if needed.
This faux stained glass lampshade is a wonderful craft and a brilliant way to upcycle any old glass lampshades you might have!
You can usually pick up old glass lampshades at thrift stores too, so you don't need to spend a fortune to make this craft!
You can use any colors you want too. Just think how beautiful the low light of your lamp will be when it shines through your stained glass lampshade! This is a craft you won't want to miss out on!
This wreath is packed full of bright colors, and fruit, and finished with a large red bow, what's not to love? You can add this to your front or porch door easily, thanks to your gallery glass paints!
You could add different colors if you wanted, although we think it looks beautiful as it is! We also love the festive feel this wreath brings, especially with the large bow.
Who knows, this craft could be a fun and cheaper alternative to an actual wreath this Christmas?
That's right, we have another Christmas craft for you! You can take small pieces of glass and shape them to make wonderful decorations for your tree.
Now, this craft does require you to have a glass cutter or a way to cut through glass and file it into shape, so it might not be available for everyone.
However, if you can make this craft, you can create some wonderful homemade ornaments that will look beautiful hanging from your tree`1 we love the little Santa and the mini stockings.
They are sure to add some joy and a touch of uniqueness to your Christmas.
This potted plant is a wonderful pattern you can recreate on your glass, and it's pretty simple too! The large block shapes make it super easy to recreate, even if you don't have the most steady hand!
We love the pink used to create these beautiful flowers, although you could swap out the colors to suit if you prefer.
When it comes to gallery glass crafts, you have complete flexibility. Why not go wild and paint the brightest flowers? It is your home after all!
If you liked the mandala earlier, you are sure to love this hanging bird sun catcher! You can use your gallery glass paints to create this beautiful and colorful bird surrounded by flowers and leaves!
Whether you want to hang this in your living room or your garden, it is sure to turn some heads!
While the bird is painted blue, red, and green in the pattern, you could use any colors that you want to create your bird.
Whether you want a bright bird or a more subdued and natural-colored one, we are sure you will enjoy this craft!
Why not make some unique artwork by painting the glass on a photo frame? By doing so, you get a unique framed piece of art that is sure to look wonderful on any shelf or unit you place it on!
These flowers can be created with the one-stroke painting method. If you aren't familiar with this method, don't panic!
The video tutorial will walk you through the process, showing you how you can create a faux stained glass piece of art!
This craft will require a little more work as you will need to cut glass and holes in them to hang them.
But with a little patience and a little more time, you can create a wonderful wall hanging with bright orange autumn glass leaves hanging down!
We love this, as when the wind moves the leaves it looks like they are naturally falling and moving with the wind. Why not hang it by an open window to increase the fall vibes in your home?
If you have a small round window in your home, you need to try this craft! Take your gallery glass paints and use them to create a wonderful sunset with the sea full of vibrant colors!
Not only can it brighten up a dark room, but it's a fantastic way to give your small window a new lease of life!
Finally, we have this dangling frog! This is the perfect craft for anyone wanting to add some nature to their glass.
Whether you paint this on the glass of your backdoor or use it as inspiration for a garage window, we are sure you will love this little frog!
Final Thoughts
And there you have it, 15 of the best gallery glass crafts you can try today!
Whether you are looking to create a feature window in your home with some gallery glass, or a fun craft to pass a rainy Saturday afternoon, we are sure you will have found the answers you need here today.
Don't forget to follow the instructions carefully and remember that you can change the recommended colors as you see fit.
In no time at all, you can have beautiful glass that truly reflects your personality and style.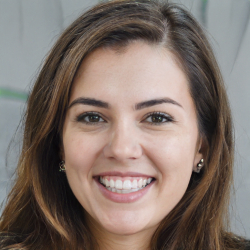 Latest posts by Annabel Buser
(see all)