Air-dry clay is an incredibly versatile yet fun crafting material that can be used to create various projects.
Not only is it extremely affordable but you don't have to worry about heating or using a kiln to dry it – simply leave it in a cool, dry location and it should be dry before long.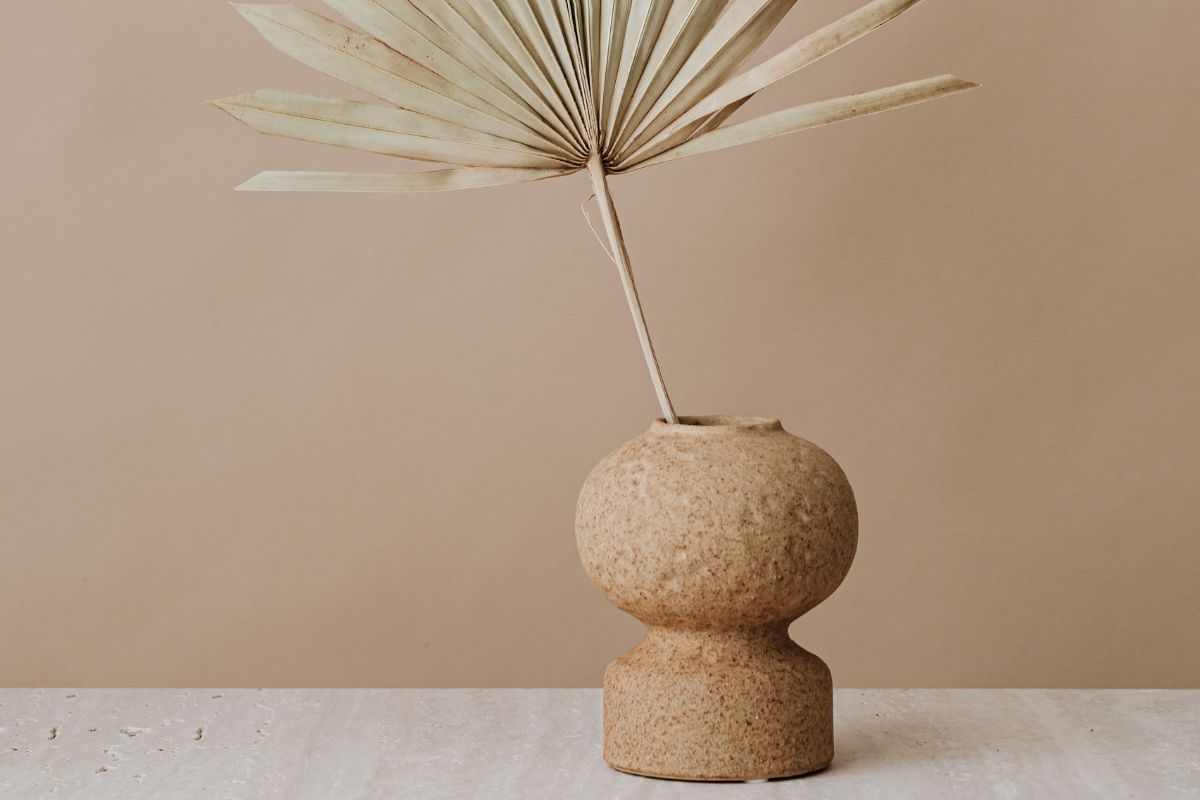 You can achieve some impressive results without having to pick up special equipment or tools, too.
Whether you create sculptures, pottery, vessels, decor, or anything else, it is a great material for beginners!
Plus, the possibilities are virtually endless. Once you have completed your project, you will receive a personalized and unique creation to add to your home or gift as a present to a loved one – you don't get more thoughtful than this!
With this in mind, in this article, you'll find 15 adorable air-dry projects that do not require any precious crafting skills or experience.
Let's get straight into it.
What Can Air-Dry Clay Be Used For?
As previously mentioned, the possibilities are endless when it comes to air-dry clay projects.
However, to provide you with some inspiration, you can create containers, plates, jewelry holders, flower pots, earrings, decor, plates, pencil holders, art, trinkets, sculptures, bowls, votives, and much more!
Below, we have gathered some of the cutest projects to make out of air-dry clay. With these, you don't have to worry about having any amazing crafting skills, all that's required are your fingertips.
Without further do, let's jump into it.
We love all things llamas and we're sure you will too!
This beautiful llama vase combines everything you love about the adorable animals with a practical vase that can be used over and over again.
If you have an old glass vase that seriously needs some tender loving care, then give it a new meaning to life by transforming it into a wonderful home office accent decor piece.
Plus, the simple tutorial provides bountiful tips and tricks on how to make this gorgeous vase without causing any cracks.
However, you don't have to worry about the occasional crack as this guide has you covered, too.
Gnomes are among the cutest figures going, and these air-dry clay gnomes are perfect for every occasion in your home.
The great thing about gnomes is that with one basic design, you can create and customize your gnomes in hundreds of different ways.
For instance, decorate your gnome with a Christmas inspiration for the holidays – this can also be used for any other holiday such as Halloween, Easter, or independence day!
These make for a fun and easy decoration throughout the year.
Tired of losing your rings? Then this cactus ring holder is the perfect solution for you.
Not only do you get to test out your DIY skills, but you'll also be rewarded with a convenient ring holder – you never have to worry about losing your rings again!
Plus, if you make it slightly taller, you can also store all your bracelets and short necklaces here.
Animal planters are a great way to add character to your space while being incredibly practical.
These adorable bunny cactus planters provide you with the best of both worlds: a sweet home decor item and a perfect place to hold your cacti.
Moreover, for your Easter celebrations, take out the cactus and replace it with an egg for an Easter holiday centerpiece table decoration.
Anything ice cream is always a good idea – so you can't go wrong with these ice cream Christmas ornaments.
The beauty of these ornaments is that they are completely customizable. Depending on your preferences, you can modify the colors and design to match your aesthetic.
The best part? They are incredibly easy to make – even the children can get involved.
Keep a designated space for your phone where you know it'll be safe with this whale phone holder.
Not only is it incredibly adorable but also insanely practical.
Do you have a friend who is constantly losing their phone? Then make them this for their next birthday, they're sure to love it!
Transform your dull and boring pencils into works of masterpieces with these clay pencil toppers.
They are a fun and creative way to add some personality to your office. Plus, they make for the perfect stocking stuffers, too!
Looking to test your skills, then this should be a great challenge for you!
It is an adorable piece that can be used as an ornament or incorporated into wreaths for a Christmas touch.
This rainbow decor piece adds the perfect touch of color, great for a children's nursery or playroom.
If your child is old enough and can handle the clay parts gently, they can even be used as a toy.
This adorable bunny bowl is perfect for holding all your Easter sweet treats.
Alternatively, you can use it all throughout the year as a trinket bowl for all your small pieces of jewelry.
Paint each stripe a different color to have a fun, creative project that can be used similar to stacking blocks.
Looking for a contemporary and modern wall decoration without having to break the bank? Then why not test your hand on these clay animal heads?
For faux animal head taxidermy, without the taxidermy, these clay options are a great alternative.
Plus, depending on your preferences and your home aesthetic, you can customize them to incorporate seamlessly into your space – perfect for filling any blank and boring wall space.
Another fun and colorful project is this cactus candle holder project. These will add a pop of color to any room!
The best part? They are super simple to make.
Let your creativity pour out into these candle holders – making them as simple or extravagant as you like.
Plus, you can also use them as fake cacti. Using small terracotta pots loaded with stones, 'plant' your cacti and you have yourself your very own cacti plant without any of the mess that comes with it!
These fabulous macarons can be incorporated into a range of items, including earrings, keychains, and even jewelry – a quirky accompaniment to your everyday items!
The best thing about these macarons is that they are super simple to make, but you're provided with many different uses for them.
If it's your first time using clay, then these mountain photo holders are the perfect beginner craft.
In just 10 minutes, you'll have created these marvelous photo holders. Plus, they make for a perfect birthday gift – you can't go wrong!
This is a unique clay creation and would be the perfect decoration for your outdoor gardens (just make sure it's under cover!).
Not only is it a fun project but will teach you the basics of using tin foil as a base – so you can use the information for all your other clay creations.
Final Thoughts…
Air-dry clay is one of the best molding materials for beginners. Not only is it incredibly versatile and can be shaped into thousands of different shapes, but it also doesn't require any firing or heating using a kiln – simply leave it and wait until dry!
From llama vases and bunny bowls to ice cream ornaments and mini macarons, hopefully, this guide has provided you with some inspiration for your next air-dry clay creations.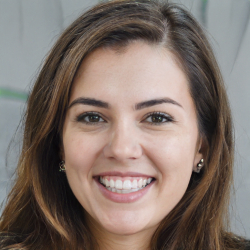 Latest posts by Annabel Buser
(see all)