Come July 4th, stars and stripes make everything look better. With these easy Fourth of July crafts, you can decorate your house with stars and stripes. Making Fourth of July crafts is one of our favorites among the many entertaining ways to commemorate the holiday.
We have activities for kids as well as more difficult adult projects that, when finished, can serve as your patriotic decorations.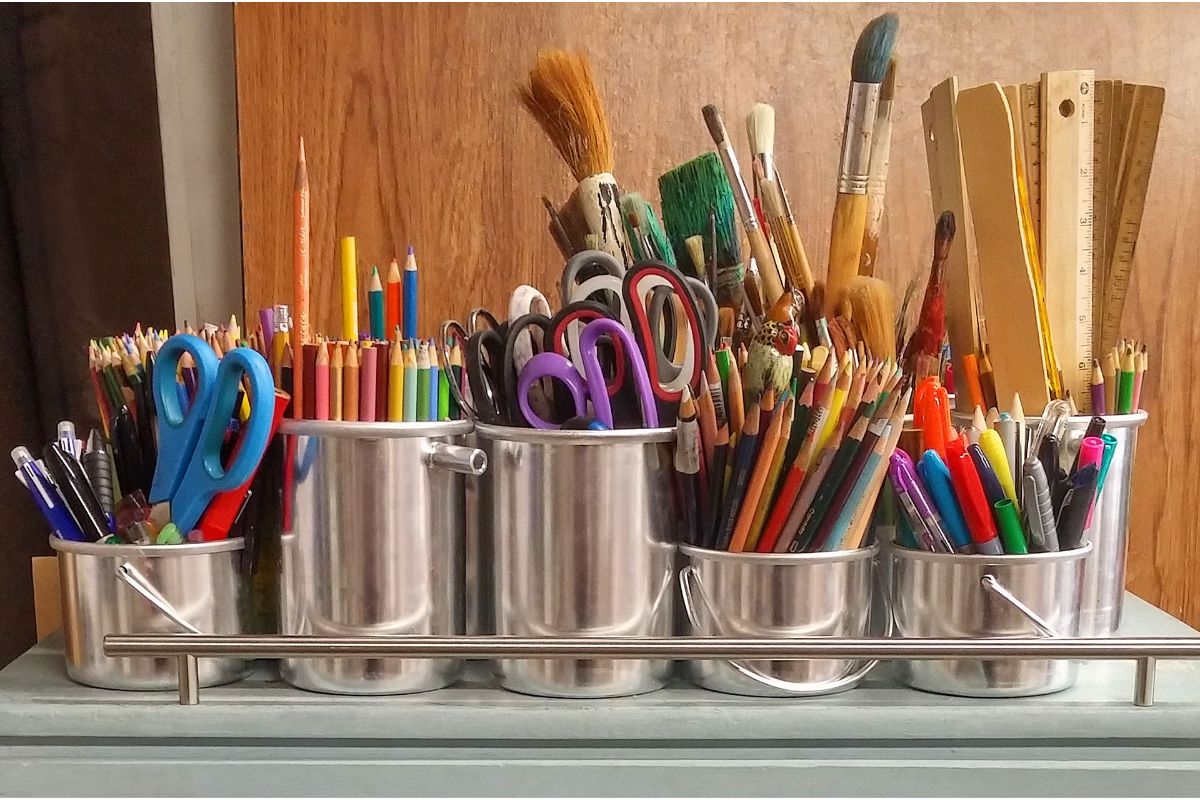 Having family and friends over? Everyone can feel at home with some homemade American flag tableware or Fourth of July door decor.
If you're not planning a party at home, spruce up your interior with patriotic accessories like a flag pillow case, a dish towel with stars, a burlap doorway banner, or textile rosettes made from used grain sacks.
The little ones will enjoy participating in the creative frenzy as well, so put them to work crafting the red and blue sun streamers or the tiny popsicle stick flags.
You're likely to want to try these handicrafts out for yourself, so get the hot glue gun and crafting scissors ready. The true start of summer is on July 4th, even though summer technically begins in June.
There are many ways to incorporate some red, white, and blue handicrafts for a little fun, whether you're hosting a large BBQ with the entire neighborhood, a little family gathering, or just your family going outside to watch fireworks.
You can pick from a wide variety of crafts, such as garlands, bath bombs, paper art, sewing tasks, home décor, and clothes. There are crafts for children, tweens, teens, and adults. Lots of family-friendly crafting fun!
There is something on this list for every age, whether you are an experienced crafter or you are simply looking for a project to keep everyone occupied until the fireworks.
The crafts listed below are ideal for an adult crafting afternoon or for making and selling. Whatever your motivation, you will have fun making them and end up with something you can feel proud of.
Let the baking, grilling, and swimming begin after the creating is over!
Why Do We Celebrate The 4th Of July?
Why do we commemorate the Fourth of July, you may be wondering. Why does it matter? The fact that the United States became a sovereign nation on this day makes it highly important in American history.
America was founded when the Independence Declaration became ratified on July 4, 1776. Americans commemorate the birth of their country with celebrations, fireworks, picnics, barbecues, sparklers, and other fun events.
America formally broke apart from Great Britain. We must go back in time a little in order to completely comprehend the importance of the 4th of July and what transpired in 1776.
America was originally made up of 13 colonies that Great Britain created before becoming its own nation. In Virginia's Jamestown, the very first colony was founded in 1607.
When Great Britain started establishing laws that allowed it more power within the colonies, particularly when it came to taxation of the colonists, tensions started to build.
The colonization of America by European nations, particularly Great Britain, persisted all through the seventeenth century and a significant amount of the eighteenth century.
In June 1776, Virginian politician Richard Henry Lee put up a resolution calling for the colonies to renounce their allegiance to Great Britain.
To create a formal declaration of independence, a committee was established. Lee's proposal for independence was accepted on July 2, 1776. The Independence Act of 1776 was formally ratified two days later, making America a free country.
15 Best Patriotic Craft Ideas 
Here we've listed the 15 best patriotic craft ideas that you can make with the whole family. Whether you're hosting your own party, attending someone else's, or simply want to make your home look as patriotic as possible – there is something on this list for everyone!
1. Decorative Bucket
Loaded with ice, beers, and sodas is a vintage galvanized metal pail with white stars put on it for the Fourth of July.
Convert an old metal container into a cooler with stars on it.
To create: To decorate the exterior of your container with stars, use a prefabricated star stencil or build your own by cutting thick craft paper into stars.
2. Vintage Rosettes
A colorful and cheerful focal point is created over a buffet station in the backyard using old grain and feed bags. Another layer of whimsically upcycled ornamentation to the setting includes old "4" signs and cast-iron brick stars.
3. Star Seat Swag
For the Fourth of July, a Star Seat Swag star constructed from a hinged carpenter's ruler hangs off the rear of a simple white wood folding chair.
To create, bend a carpenter's ruler into the shape of a star, gluing the overlapping ends together with hot glue. Add decorative rope in different colors below each point, allowing extra at the top to tie to a chair back.
4. Ribbon Pinwheels
To make a stunning centerpiece, arrange lovely pinwheels in stacked Coke bottles and crates.
Create the square by cutting 2 pieces of ribbon which are twice the length as they are wide. Make little cuts going from the edges to the middle.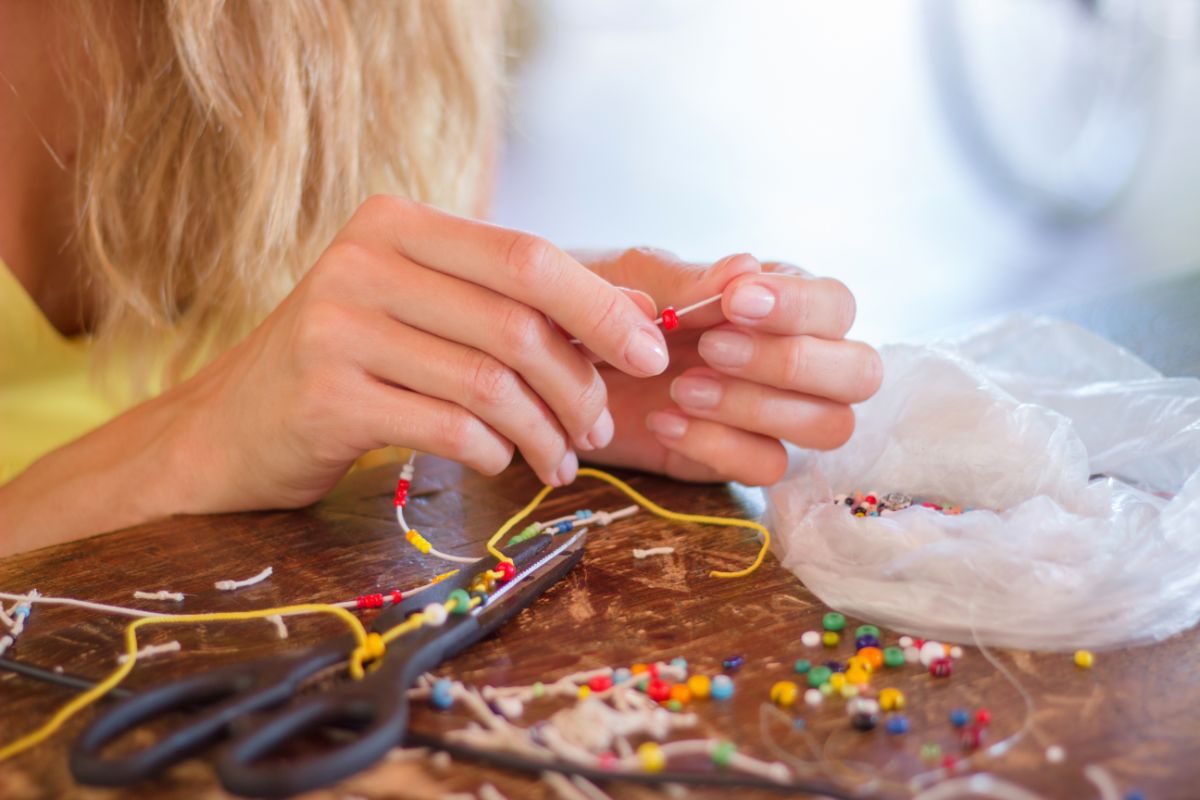 5. Patriotic Table Setting
A festive color scheme is created by stacks of red and blue plates that are mixed and matched. Add striped napkins on top that have star cookie cutters attached with twine.
6. Batter Up Wreath
By hanging a wreath with a baseball theme on the entrance, you can honor America's pastime.
To make: Tie an off-white cotton ribbon around a 12-inch wire frame. For a hanger, wrap a length of striped fabric webbing around the frame. Old baseballs can be hot-glued to the frame. Simply tie a bow on top.
7. Straws With Stars And Stripes
We wager that drinking lemonade through a homemade stars-and-stripes straw will enhance its flavor.
To create: Cut out stars from paper using a star-shaped paper punch. In the star's centre, cut two slits about the breadth of the straw, and then thread the straw through them.
8. Bandana Napkin Rings
A dinner set for a Fourth of July celebration instantly gains flair by adding a strip of vibrant bandana around cutlery and a napkin!
9. Seat Cushions with Bandanas
At an outdoor celebration, having a comfy spot to sit is always appreciated, and these colorful pillows deliver!
To create: Trim 1-inch-thick upholstery padding to the correct size by measuring the cushion of chairs you want to cover. Size-cut two bandanas.
Bandanas should be sewn together with a foam passageway left open. Insert foam, then turn right way out and sew the opening shut. For connecting the cushions to the chairs, sew ribbon or bandana strips to the back edges of cushions.
10. Bandana Star Garlands
To add even more red, white, and blue sparkle, drape a star-shaped garland created from bandana patterned paper over a themed table.
Using a stencil, cut stars from scrapbook paper with a bandana pattern. Each star's top should be punched out, and the holes should be threaded with string.
11. Beverage Jar Toppers
Mason jar lids are decorated with adorable printed fabric (you can use stripes and stars to make themed sippers).
To create: A wide-mouth 16-ounce jar's metal lid can be removed from the ring band. Trace the metal lid onto a piece of cardboard, cut it out, then find a hole punch to punch a hole big enough for a straw.
To cover the cardboard round, cut a strip of blue, red, and white berry-patterned fabric that is 1/2 inch larger.
Apply spray adhesive to one edge of the cardboard, then position the fabric on top. Fold the extra fabric over the edge and attach it in place. Remove the cloth from above the cardboard hole. Place the ring band within, then add straw.
12. Beaded Garlands In Blue And Red
Making festive garlands requires stringing wooden beads. Watercolor paint thinned with water can be used to dye the beads.
13. Paper Cones
Create cones by folding thin paper into patriotic designs. Put your preferred food inside. Tater tots are our favorite – but other finger foods like chips, french fries, and pretzels also taste great in these delightful little cones.
14. July Fourth Sun Catchers
Give your children a crafting time to help them create these endearing ornaments. To make the best of the lovely summer weather, put them on show on July 4.
15. Patriotic Painted Lawn Stars 
Red, white, blue, green… By creating ornamental star decals with grass-safe spray paint as well as a homemade stencil, you can make the lawn the most celebratory in the neighborhood. Even better, kids can use the shapes to create a festive game.
Final Thoughts
Making patriotic projects to honor Memorial Day and the Fourth of July is a fantastic way to express your appreciation for the nation.
You may display the finished crafts during the entire holiday season because the red, white, and blue hues we relate with the holidays are also suitable for summer décor.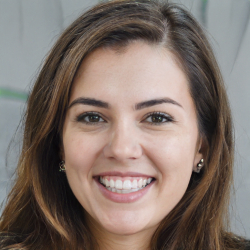 Latest posts by Annabel Buser
(see all)