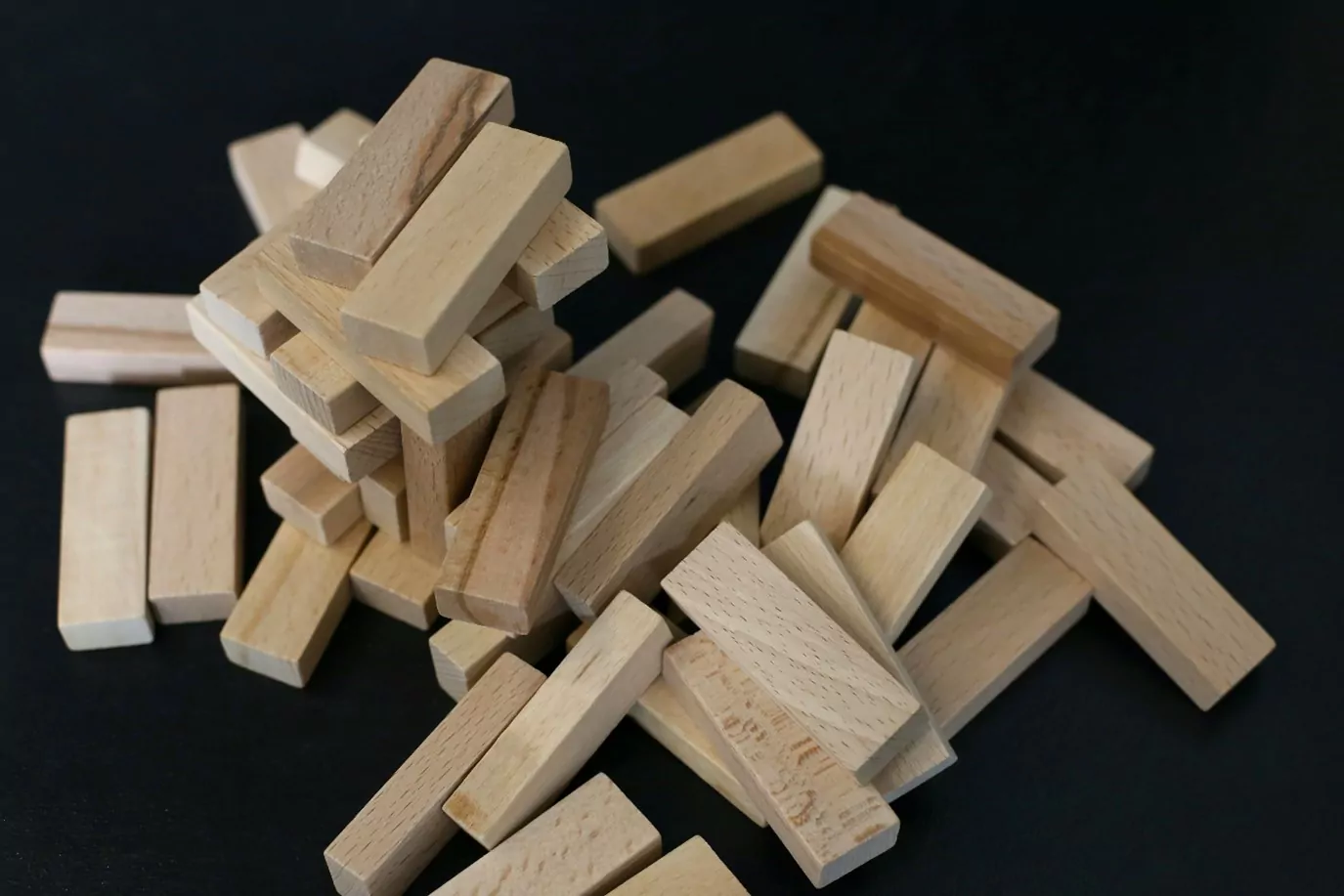 If you thought Jenga blocks were just pieces of wood, then boy are we about to prove you wrong! The DIY projects you can create from these blocks are endless, and they require few supplies.
Technically, yes, Jenga blocks are just wood blocks but they can be so much more. You see, Jenga block projects are becoming increasingly popular and we even went and made a list of our favorite Jenga block projects, just for you! So, don't wait around – try these adorable craft ideas while they're still hot and trending because we promise each one is better than the first!
Wooden Jewelry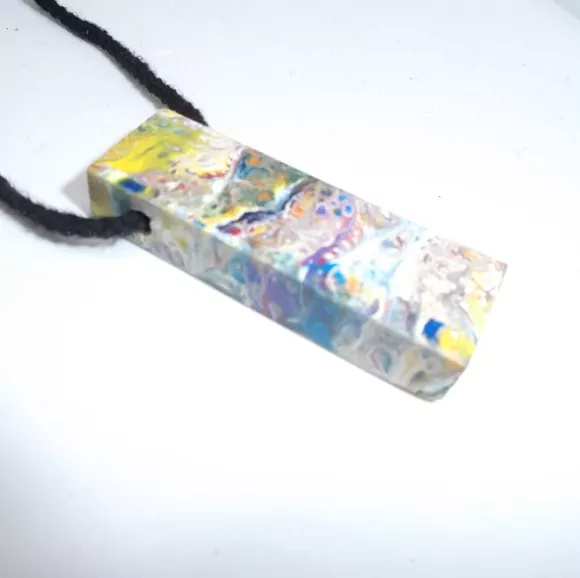 Everyone loves jewelry and thus, we would never pass up a chance to enjoy some free jewelry. Hence, we suggest that if you have a few extra Jenga blocks lying around, make them useful by turning them into a pendant and attaching a little chain to complete the necklace. It looks super chic and trendy and there's actually no reason for you to not try it!
Memory Game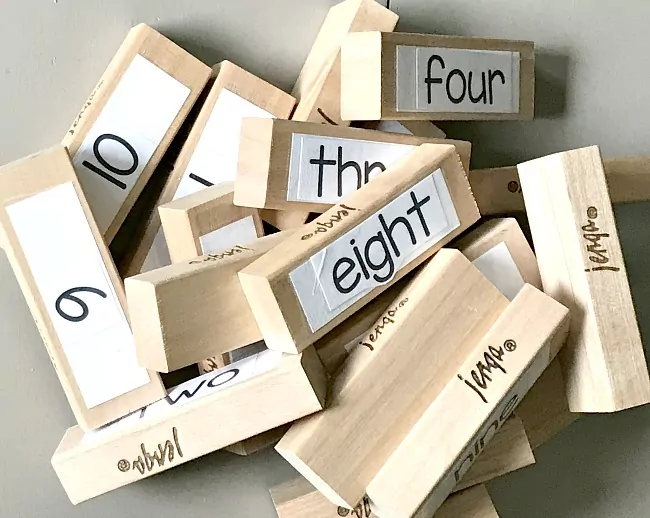 Have you played the memory game growing up? Remember how much fun it was?
Well, then you absolutely need to make your own version of it using this Jenga block craft ideas! How? Just paint the same design/shape on every two Jenga blocks, turn them upside down, and put your memory to the test. We promise it will be fun, just like old times!
Customized Keychains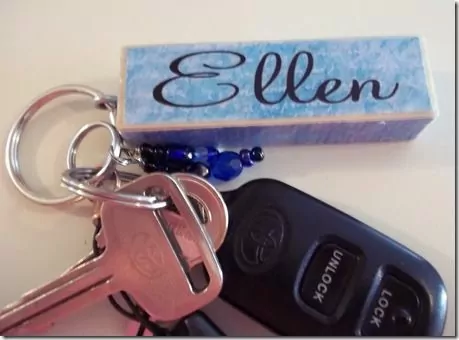 Just like we made a cute pendant necklace with Jenga blocks, we can also make customized keychains. Write your name, a quote, or maybe even draw something on them – basically customize them as you like. In fact, they would also make a wonderful gift for someone special. So, if you have some Jenga blocks to spare and want to try a Jenga block craft, this is the one you should start with!
Wall Art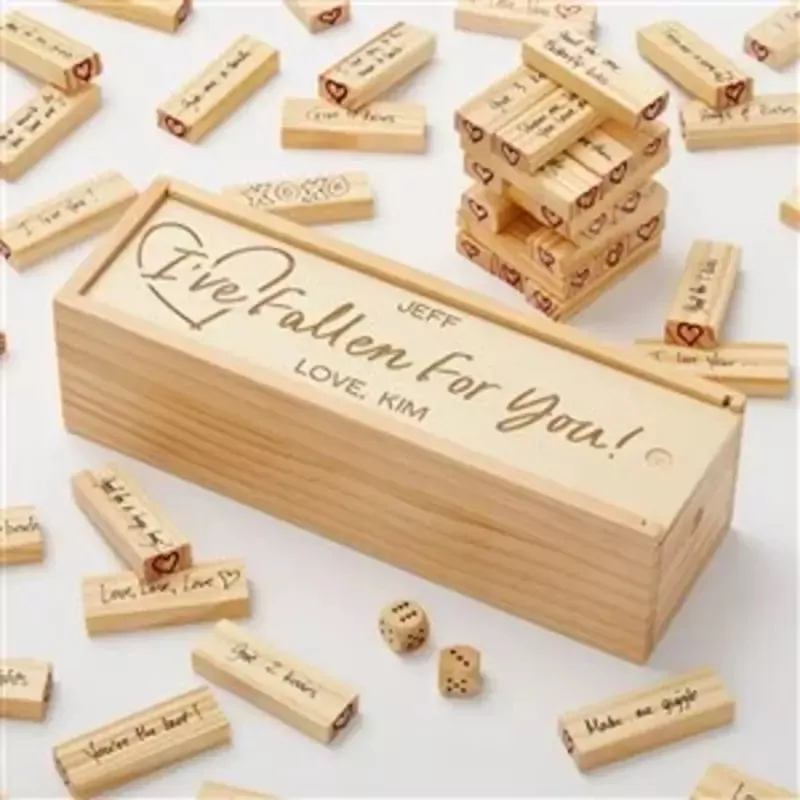 We love affirmations because they just have such a calming effect. And you know what? You should definitely write affirmative words on Jenga blocks and hang them in your room to give yourself a daily dose of positivity. Not to mention, it's effortless and would make a great home décor element as well.
Key Holder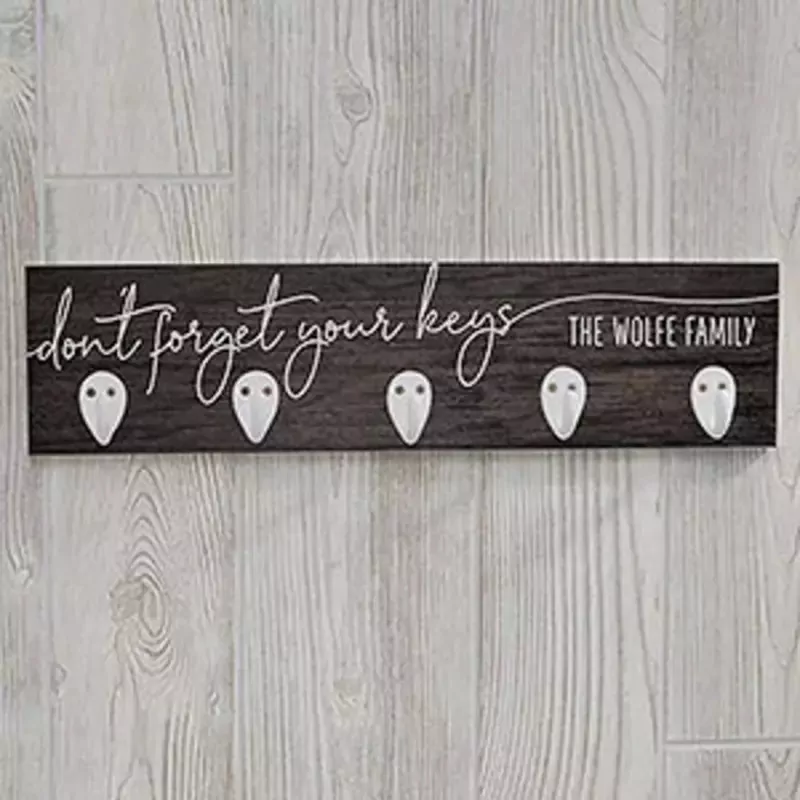 Another excellent idea is to horizontally hang a Jenga block on your wall, then add a few hooks to make a key holder for all your important keys. It's both useful and doesn't cost anything. So, we suggest you try this Jenga block craft right away!
Christmas Ornaments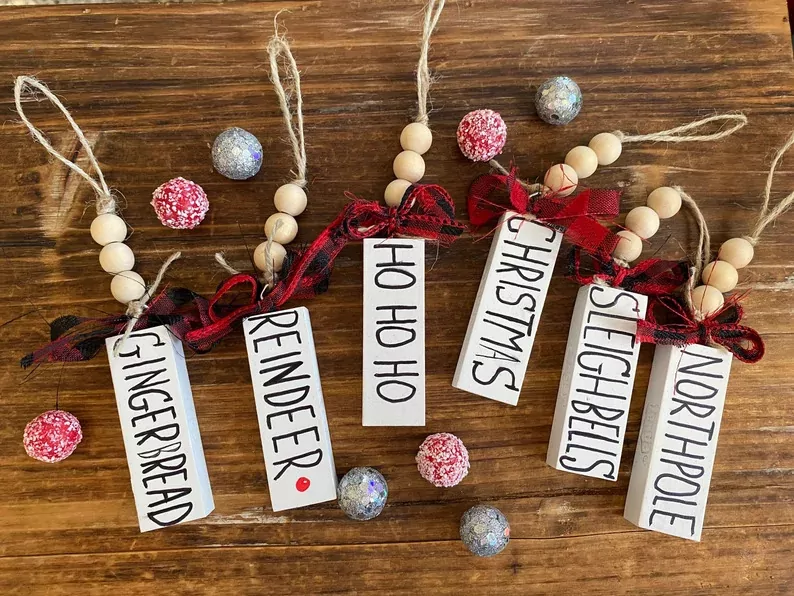 Christmas ornaments can be super expensive but don't worry because you can just make your own using some Jenga blocks – no kidding. Just grab some paint and a paintbrush and get designing your own adorable wooden Christmas tree ornaments that will last you many years. Use your imagination to bring fun to the Christmas season. Plus, of course, nothing says "Merry Christmas" like a good old handmade Christmas ornaments!
DIY Planter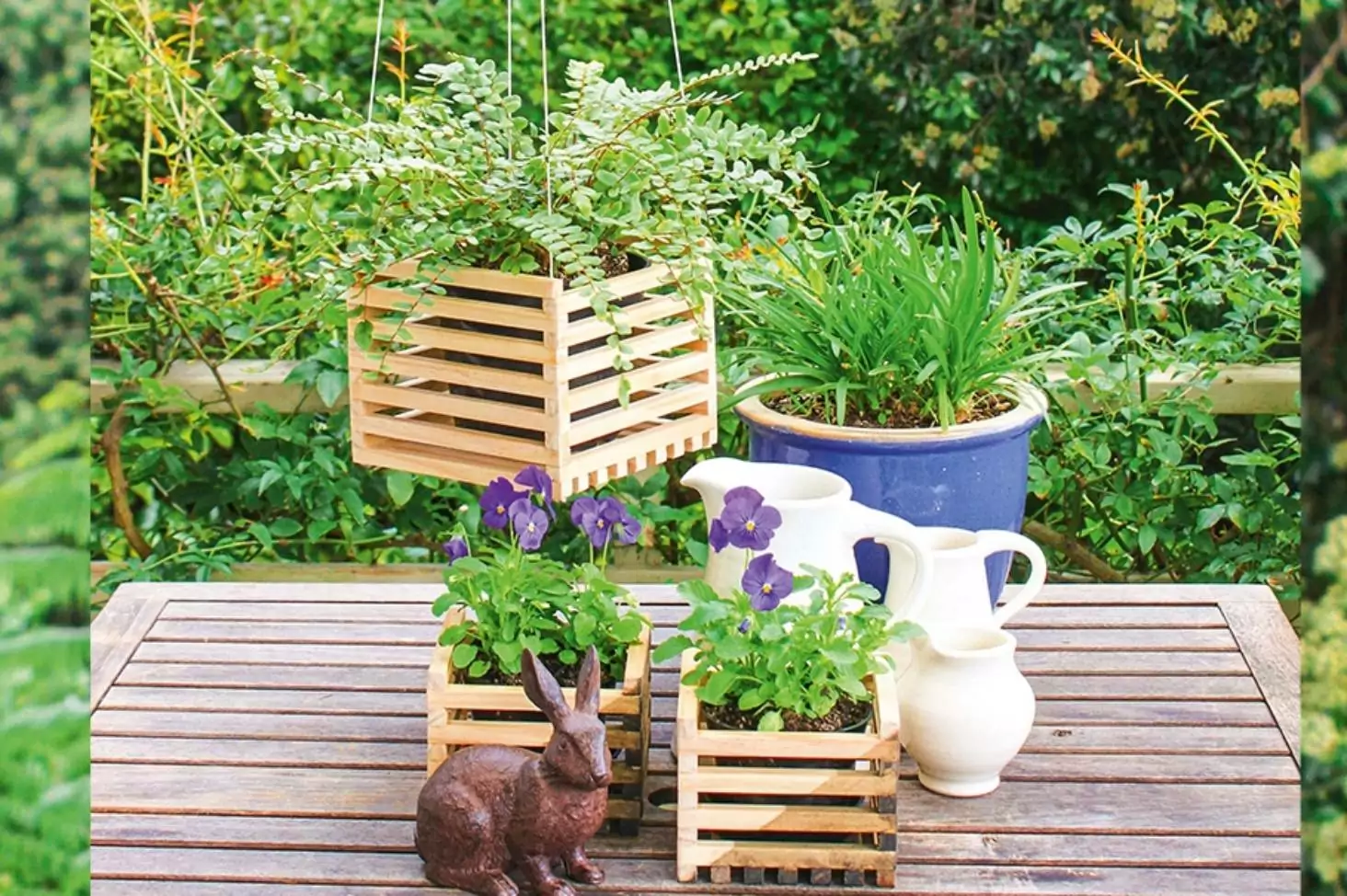 You can also make a cute planter box for your indoor plants using Jenga blocks. It would add a beautiful modern touch to your home and you can even paint it to match the theme of your room. So, we guarantee that it would make an absolutely wonderful addition to just about any space.
Necklace Rack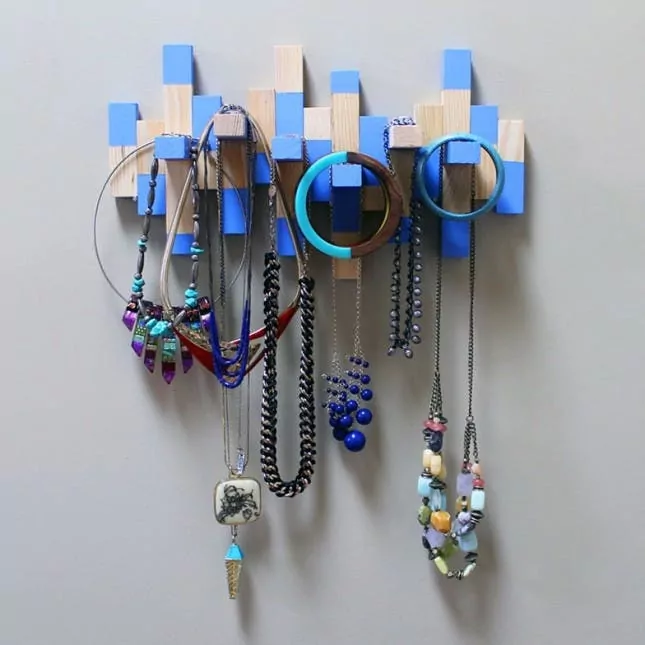 Like a key holder, you can also create a cute necklace rack where you can hang all your necklaces in plain view. This means you'll be able to see them all at once and go with whatever complements your outfit the most. And no, you won't have to stuff everything into an old-fashioned jewelry box either. Hence, if you love jewelry, you just need to make a necklace rack for yourself – we promise it's worth the time and effort!
Flower Vase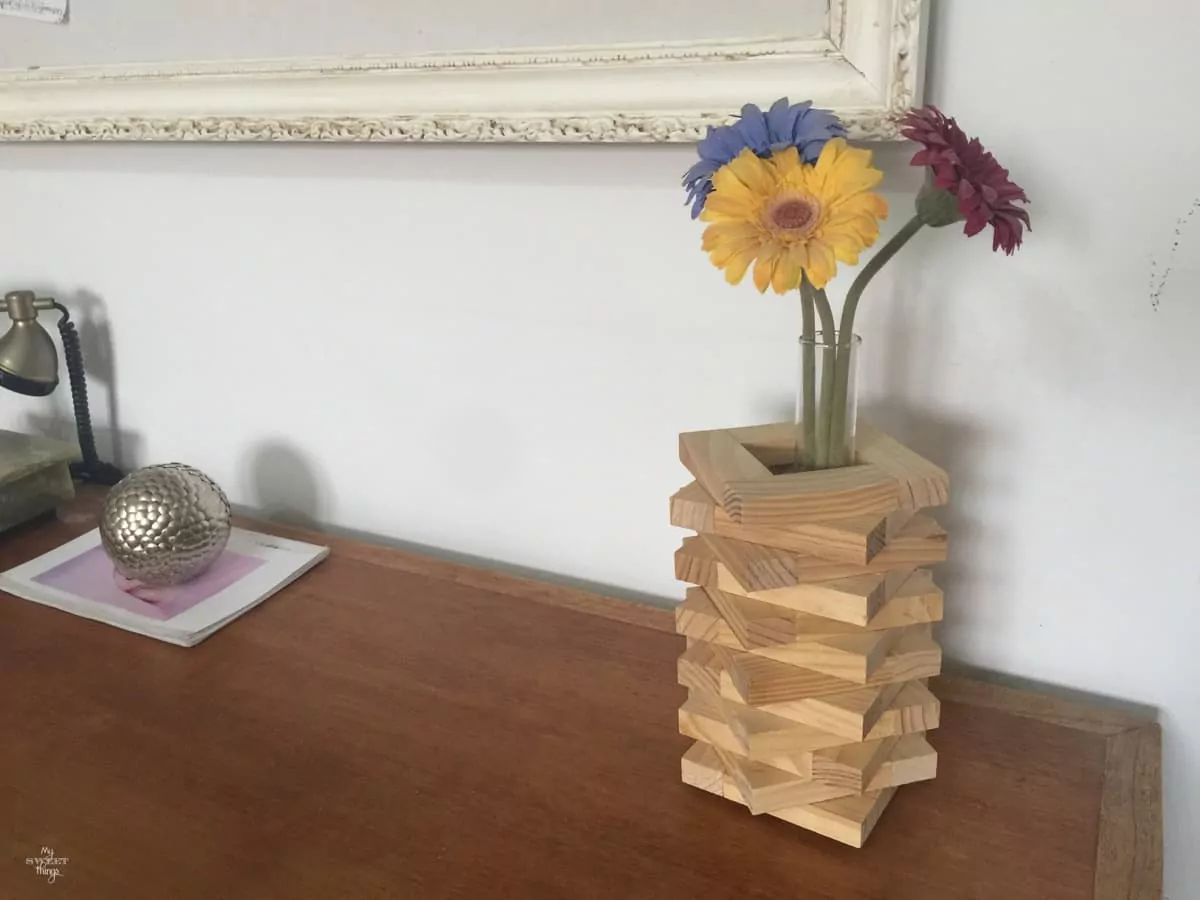 Speaking of Jenga block crafts, a flower vase is also a good home décor idea. Just stack the Jenga blocks on top of each other and hot glue them together to create a cute little vase and put in some fresh flowers to complete the look. Though, of course, you can always just use artificial flowers because they'll last longer.
Wooden Lantern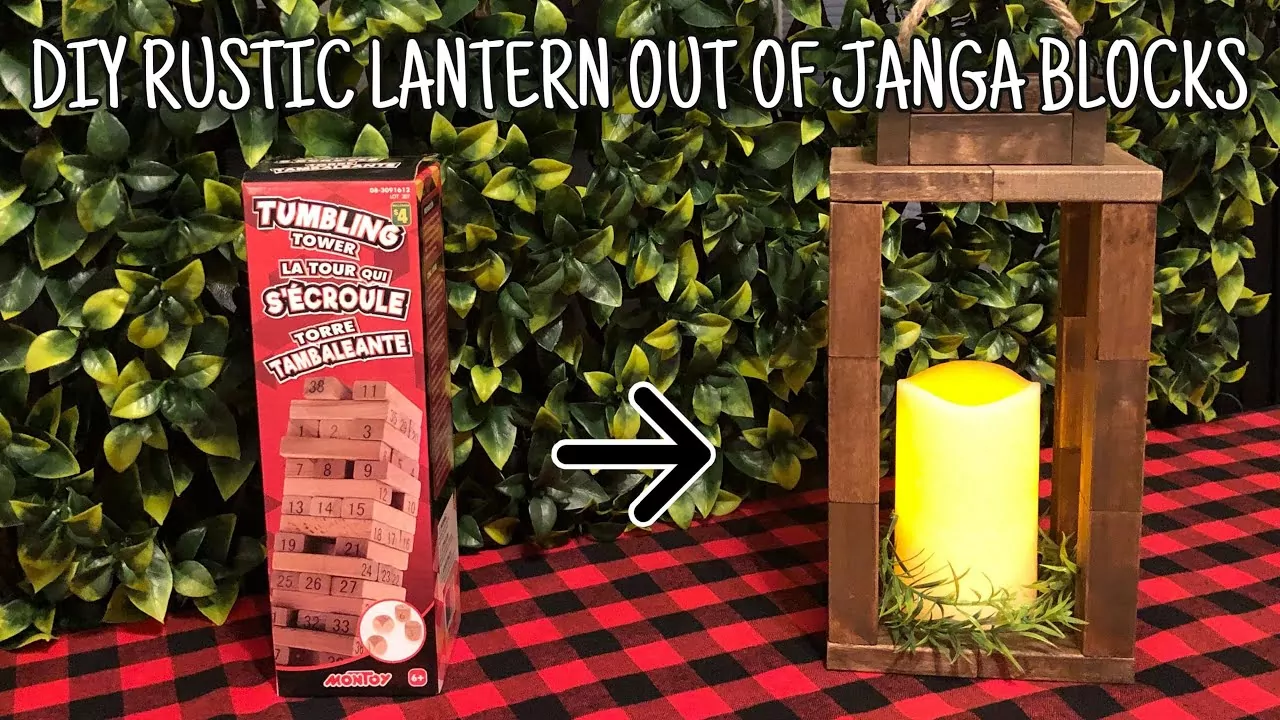 You can also create a Jenga case around a candle and use it as a sort of wooden lantern. It's super easy to make and definitely one of the best Jenga block craft ideas if you ask us. All you need is a little hot glue and a candle (you can shop for a low price at the dollar store). Thus, if you're into arts and crafts, this is exactly what your next project should be!
DIY Wooden Christmas Tree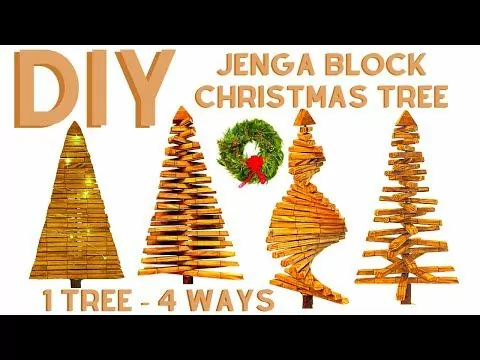 Jenga blocks are also great for making an adorable little tabletop wooden Christmas tree. Just stack them on top of each other in a criss-cross fashion, and hot glue them together to form the Christmas tree. What's more, you can even paint it green to make it into the perfect Christmas tree. Speaking of decorating Christmas tree, you can create adorable christmas ornaments with diy Jenga block crafts.
Number Blocks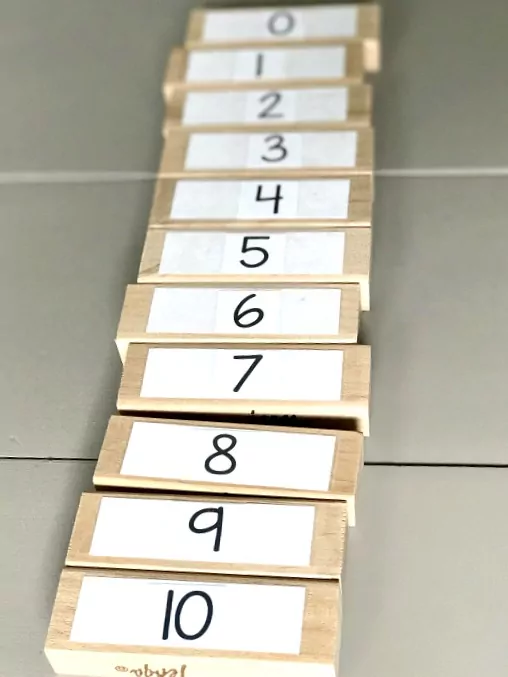 Who said Jenga is just a game?
Because you can also use the blocks ask an educational tool to help your child learn their numbers and ABCs. Just mark or use white paint (which you can get from the dollar store) each block with numbers and alphabets and help your kid learn faster with the visual aid. Literally, all you need to execute this Jenga block craft is a marker -so it's definitely worth a try!
Tea Coaster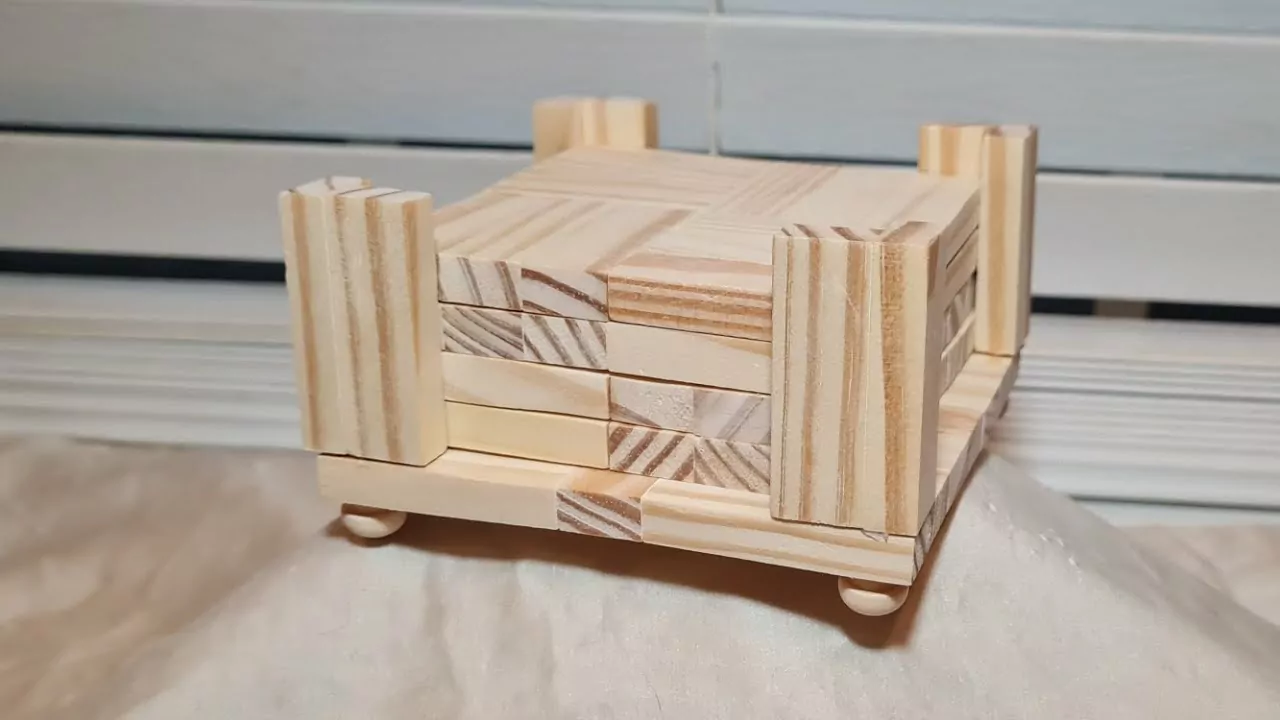 You can also make cute tea coasters by joining three to four blocks together with hot glue. In fact, you should make a whole set of 6 or 12 tea coasters. Paint them a solid color or design them as you like, just one or two coats should enough. Plus, you can also gift it to someone special – because personalized gifts don't get any better than this!
Wooden Jewelry Boxes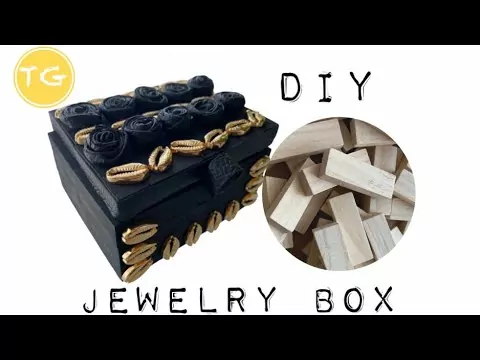 Jenga block jewelry boxes are yet another effortless craft idea that you totally need to try. You might decide to stain them different colors and give them out your friends as presents. So, bring out the artist in you and get crafting with Jenga blocks – we promise it's fun!
DIY Family Game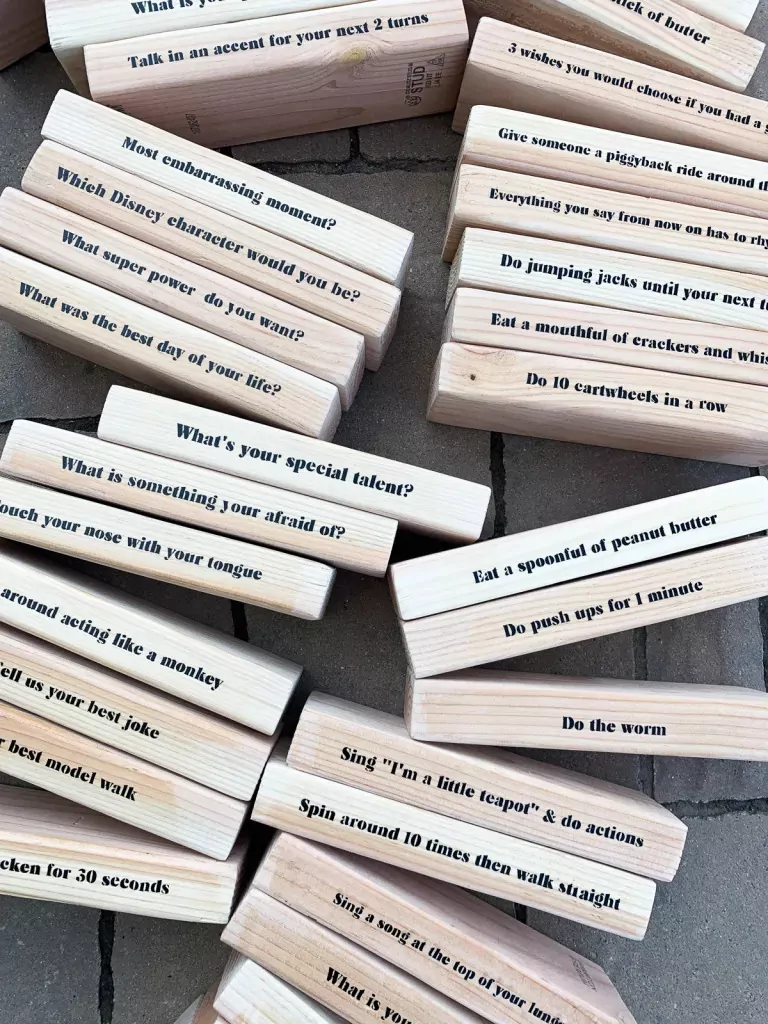 With this Jenga block craft family game, we definitely saved the best for last! Basically, write little truth-and-dare type notes on your Jenga blocks and stack them in a tower formation with the written part facing the inside. Then take turns picking out blocks and answering the questions or executing the dares. Who knew Jenga could be played like this!
Get Crafty with Sunshine Crafts
Crafters ahoy! Sunshine Crafts has everything from tips to tools to help you up your crafts game with very few supplies needed. So, head over to our website here and check out all the lovely craft diy project ideas that we have in store for you!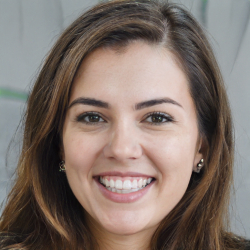 Latest posts by Annabel Buser
(see all)