Are you fed up with buying plastic dolls that end up with chewed hands discarded under your child's bed? Are you looking for a way to make dolls with household items and aren't sure where to begin?
Or are you curious and want to know more? No matter what the reason might be, we are here with the answers you need!
Making dolls can be a super fun activity for you and your children. But often, these crafts come with long and complicated supply lists, with the items you need being hard to source or expensive.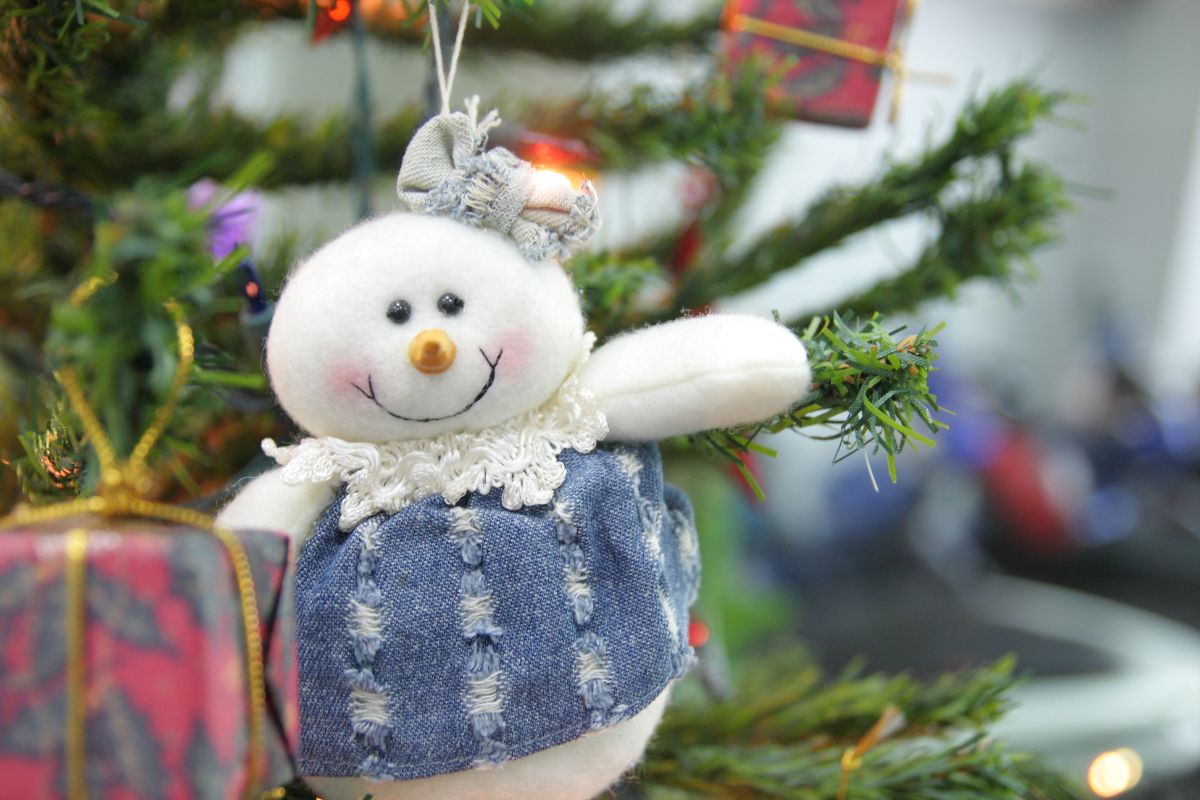 And even if you happen to find a simple supply list, the instructions can be contradictory and confusing. Disappointed, you start to wonder if you will ever find a craft that allows you to make dolls easily.
Well, no more! Today we are here with the answers that you need. Just keep reading to learn how to make dolls with household items!
We have five ideas listed below that you can use to make dolls that will provide you and your children with hours of fun. So let's get straight into it and kick off our list now!
First up, we have this wonderful craft. If you have some old tea towels or pretty patterned ones that are too good to dry dishes with, then turn them into dolls!
We found this craft an excellent way to repurpose tea towels that had burned corners or tough stains.
Simply cut the fabric where the stain or burn is, and use the rest of the tea towel to make dolls!
You can find instructions on how to make tea towel dolls on Martha Stewart's site. What's more, we even have a template you can use!
You don't need to guess with any measurements here and can create a wonderful doll that your child is sure to love.
The craft is fairly easy to do, and you don't need many other items besides your tea towel! We found it fairly easy to repeat too, in one afternoon we had a few dolls ready to go made from old tea towels!
Take those odd socks that you can never pair, and turn them into these adorable sock dolls! These chubby and cute dolls can be made fairly easily, and no one would ever think they are your odd socks!
You can also use this craft to repurpose socks with holes! All you need to do is hide the hole, stitch it closed, or cut that part of the sock away!
The instructions for this craft are super easy to follow too. It won't take you long to turn all of your odd socks into a pile of dolls for your children to play with!
These cute dolls also make fantastic gifts, and they won't cost you anything to make!
Wooden pegs are another fantastic household item you can use to make dolls! You would never look at these beautiful fairy dolls and think they are made from some wooden pegs!
Whether you have a surplus of pegs or are looking for a craft your child can join in with, this is the craft for you!
You can adjust the materials you need too. You don't need to purchase a wooden doll, pegs can be used perfectly fine!
You also don't need to add silk flowers if you don't want to. After all, these are your dolls, you can dress and accessorize them as you see fit!
Paper is an item most of us have in our homes, so why not use it to make some fun dolls?
One of our favorite things to do as kids made paper dolls and these are elevated beyond our wildest imaginations!
You can add whatever you want to these dolls to make them unique, the only thing you need is paper and some glue!
We think it's worth using some fabric scraps you have lying around for the clothes too where possible. You could repurpose old washcloths, flannels, tea towels, or even odd socks!
Anything can be cut and styled into clothes for your paper dolls given the right imagination!
Don't forget some items for their faces too. Sure, you can draw one on if you want, but we think adding some googly eyes gives these dolls a little more personality!
Finally, we have this beautiful doll you can make with wire! You can use any spare wire you have at home to create a beautiful doll your child is sure to enjoy!
The instructions we used created a chic Parisian doll, but you can dress and style your doll however you want.
It can be a little tricky to get the shape right, so make sure you help any children make this craft! Once you have the hang of it though, you can make these dolls up quickly.
Just make sure you follow the instructions carefully and don't be too hard on yourself if this takes longer than the other crafts on today's list!
The instructions come with plenty of pictures, so every step of the way, you can easily check and make sure your doll is progressing as it should.
You don't need to worry about purchasing any extra clothes for the doll either. Use any spare doll clothes you have at home, or repurpose some scrap fabrics to dress your new wire doll!
Final Thoughts
And there you have it, five ideas you can use to make dolls with household items!
Whether you have decided to stop buying plastic toys or are looking for a new craft to enjoy with your child, we are sure you will have found the answers you need here today!
Don't forget to follow the instructions carefully to create your dolls and to have fun!
We can't wait to hear what adventures your dolls have gone on with you and your children! Happy crafting!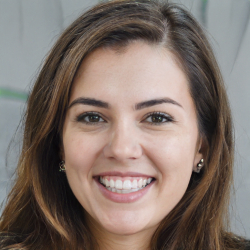 Latest posts by Annabel Buser
(see all)