Are you looking for a Spring craft to do and aren't sure where to start? Maybe you want a child-friendly Spring craft to entertain your children and aren't sure which is best?
Or are you curious and want to know more? No matter what your question is, we have the answer for you!
Finding a Spring craft that is enjoyable and can be done by yourself or with children can be challenging. You can find yourself spending hours and hours scrolling, but never getting the craft that is right for you.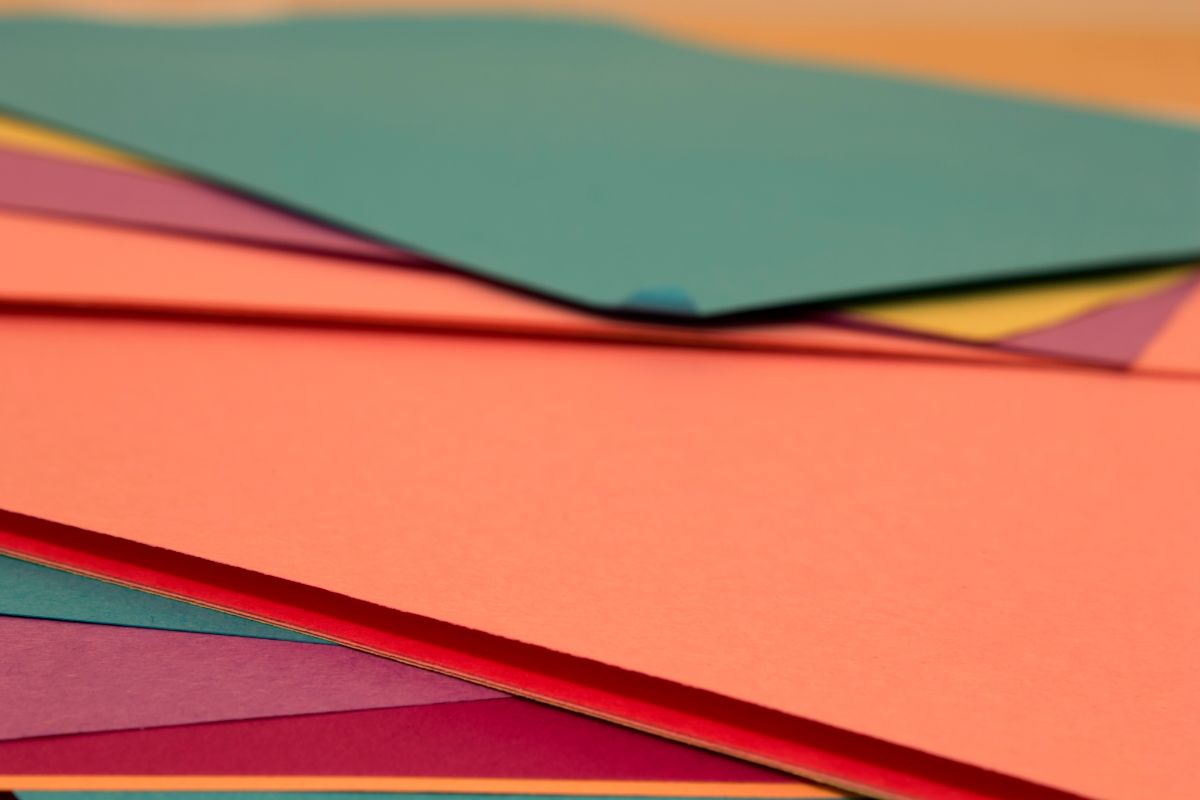 And if you do happen to find a craft you like, you are often met with conflicting and contradicting advice that leaves you unsure where to turn or who to trust.
Well, no more! Today, we are here with the answers for you. Keep reading to see 15 of the best Spring crafts for you to try today.
Whether you are making the craft alone or with your children, we are sure you will love these crafts. So let's dive straight into our list today!
If you want to create a rustic bunny for your children to enjoy or as a decoration in your home, these bunnies are the one for you!
These bunnies are made with burlap, creating a rustic feel. You can make them super easily too and to the size you want, making them the perfect craft for using up any scraps of burlap you have!
We found cotton balls the easiest and cheapest way to stuff these bunnies too, and it's great fun for your kids to do!
If you want a stylish wreath for your home, then try this Easter wreath! You can add the flowers you want to blend the wreath in with the colors of your home or front door.
We loved a mixture of pink, white, and yellow flowers with some green leaves to create a bright, Springtime wreath,
Add some small eggs to this wreath too to give it an Easter feel. You don't need to add the eggs if you don't want to, and then you can keep the wreath up through the summer too!
We love these egg-shaped candles for a wonderful Easter-themed craft!
Not only do they look fantastic in your home, but you can pop them in an old egg carton and give them to your friends and family! Who doesn't want to receive some lovely candles?
These are a little fiddly to make compared to other candles, but trust us, it is so worth it! Just make sure that you handle the hot wax rather than any children to ensure they are safe and don't burn themselves.
These Easter candy jars are so easy for your kids to make! It's the perfect craft for a rainy afternoon indoors, and you don't need many items to make them!
Just make sure you use the hot glue to prevent anyone from burning themselves and you are good to go.
We also love how easily this craft can be customized.
Whether they want to make chick-style jars full of chocolate eggs or cover the jar in bright colors and glitter, the craft can be adapted!
Don't forget the googly eyes though, or you will be making eyeless chicks that would be better suited for Halloween than Easter!
This paper flower centerpiece is the perfect addition to any window sill or table in Spring! These flowers will never die, and providing you give them a quick dust, they will look good all season!
The craft is relatively easy to do, and you can make as many or as few flowers as you want. Whether you want a huge centerpiece or a more modest one, this craft can be modified to suit your needs.
This beautiful cherry blossom craft can be done with just an empty soda bottle, some paint, and paper! It's an easy craft when you have limited supplies and are running out of ideas.
Plus, the result is so beautiful that you'd never know how little it takes to make it!
And if you don't want to make cherry blossom art, simply swap your pink paint for another color and create beautiful and bright flowers!
What child or teen doesn't want a floral crown? If you have a few to entertain, this craft will keep them busy for hours!
Make sure you have plenty of colored crepe paper so that everyone can have the shade that they want!
You will also want plenty of floral wire so the crowns can be assembled. We suggest purchasing some extra in case any mistakes are made, that way no one is without a crown!
These brightly colored coil bowls are the perfect Spring craft! After all, nothing says Spring quite like some bright colors and an afternoon spent crafting.
These bowls are easy to make, you can make a few of these easily, making them a wonderful gift!
We suggest getting a few different colors in, so all your friends and family can have a different color bowl that is perfect to organize their desks!
For those seeking a super-easy Easter craft, look no further than these Easter Pillow Boxes! All you need to do is print the pattern onto card stock and you are good to go!
Make sure you don't forget the candy to fill these boxes with too!
Whether you are making these as small gifts or as an alternative to eggs on an Easter hunt, we are sure these will be a crowd pleaser, especially with children!
These small crochet roses just scream Spring! Plus they can be attached to virtually anything.
Whether you want to turn them into a rose bouquet, add them to a crochet blanket, clothes, or wall art, you can add a touch of Spring to your home easily!
Plus, the flower stitch pattern is free, so all you need to do is grab your needles and the right yarn and you are good to go!
This hanging flower chandelier is the perfect Spring craft! You can enjoy a wonderful new piece of decor that doesn't take that much time to make.
The embroidery hoop the flowers hang off gives the chandelier a unique look too, you wouldn't find this in any store!
Plus, you can customize the chandelier using colors that you like. It's the perfect addition to your home, or it makes a wonderful gift.
These paper straw Tulips are so easy to make! Your children are sure to love making these flowers and displaying them in a vase in their room!
Or you can stick them to their wall to create a wonderful texture and 3-D effect!
You might need to help them with the scissors, but otherwise, this is a craft they can do with just you supervising, rather than being actively involved!
This holographic vase is beautiful and can be yours easily! You can make it with some paint, masking tape, and vinyl, leaving you with a colorful vase that will give any room a fresh feel ready for Spring!
It also makes a wonderful gift, and as you can make it so easily, you don't need to worry about setting aside too much time.
It can even work as a last-minute gift! What's not to love about a craft that's easy to do, especially when the result is this beautiful vase?
We know moss isn't the most attractive thing, but this DIY door sign is sure to change your mind!
The bright green fluffy door sign is super soft and cute, and it will look wonderful on any door! It's super easy to make too, and you can find all the materials you need at your local craft store.
You can also customize it too to suit you, why not change the colors to suit your taste and create a unique door hanger?
This glittery cocktail shaker can be made all year round, but in Spring especially! The gold color used oozes brightness and freshness that we all associate with Spring.
Plus, it can double as a birthday or Christmas present thanks to the added sparkle!
Why not customize the shaker with different colored glitter? That way you can make wonderful gifts that will suit everyone's taste and preferences.
You can cover the bottom half of the shaker like the instructions suggest, or cover the whole thing if you fancy!
Just follow the same steps to cover the top half in glitter as you did the bottom and you can enjoy a sparkly cocktail shaker!
Final Thoughts
And there you have it, 15 of the best Spring crafts that you can try today!
Whether you want to create some egg-shaped candles or bunnies from burlap, we are sure you will have found a craft for you today.
Just be sure to follow the instructions carefully and we are sure you will have a fun and successful crafting afternoon!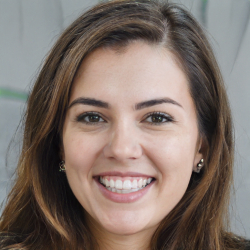 Latest posts by Annabel Buser
(see all)