Regardless of your level of making expertise, you and your children need a well-stocked supply cabinet to ensure endless hours of creative fun.
You won't have any trouble putting on a performance, creating something unique for a buddy, or building a miniature (or large!) city if you have the necessary supplies.
In fact, it would feel as though there are unlimited possibilities—and there are! You'll be ready to see your children's creativity in action very quickly, and all it requires is a few miscellaneous items, some dollar store purchases, and possibly a few recyclables.
These materials ought to be available in every home, regardless of how frequently or infrequently you craft.
With these materials, you may create a huge variety of great crafts. Having these things available will make it simpler to get creative whenever you'd want, whether it be for home decor, party supplies, or kid's crafts.
So let's start creating! Here is everything you will require to build a solid crafting base.
Basic Craft Supplies That Everyone Needs
1. Paper
With just paper, you can create a myriad of things. You can even get by with just plain white copy paper.
At most large shops, a ream (the bulky box you purchase at the store) costs just $3 or $4. Even the grocery store has it. Additionally, you may try including magazine pages, newspapers, and even that bothersome junk mail you keep throwing away.
2. Wooden Craft Sticks Or Popsicle Sticks
This commonplace item brings back childhood memories and can be used to construct fascinating structures such as a spaceship or a watchtower.
However, there are countless ways to engage with sticks! Make a birdhouse, a popsicle stick rainbow pencil holder, or a jar for your bedtime routine!
3. A Writing Instrument
You can scribble with anything that leaves a mark. Yes, a lipstick or catsup bottle will certainly do the trick, but you might want to try a pencil, pen, crayon, marker, or even a box of coloured pencils.
The list goes on and includes calligraphy pens, paint, chalk, charcoal (the sketching sort, not the BBQ kind, though both would work), and more.
4. Scissors
If you're working with paper, cutting it opens up even more possibilities for what you can make.
We advise choosing a pair of kid-friendly/kid-safe scissors if you have children and just want one set of scissors in your home. They work just fine for cutting paper and won't tear out an eye as readily as the expensive, sharp adult kind.
5. Adhesive
Anything that helps two pieces of paper stick to one another, such as glue, tape, and staples, is an excellent tool to have in your creative supply kit.
When there are young children in the house, choose glue sticks, but standard transparent tape and a decent all-purpose glue are also on the shopping list.
6. Pompoms
Children may transform these soft puffballs into animals or other natural shapes by choosing from a range of colours.
7. Paper Towel Rolls
Don't discard these useful rolls. Make painted snowglobes, cardboard castle desk organisers, or rain sticks out of them in their entirety or with a little trimming!
8. Paper Plates
Paper plate crafts are widely available. Try folding paper plates to create tambourines, handbags, dreamcatchers, rainbow mandalas, and owls!
9. Coffee Filters
When dampened, coffee filters have the unusual ability to blend and swirl different colours. They are also incredibly flexible. Monarch butterflies, daisies, poppies (ideal for Remembrance Day! ), and other adorable flowers are also possible to create.
10. Polystyrene Balls
It doesn't matter if you get tiny or large ones because these balls may be simply adorned and made into a variety of unique objects. For instance? For these charming soccer player finger puppets, make a soccer ball.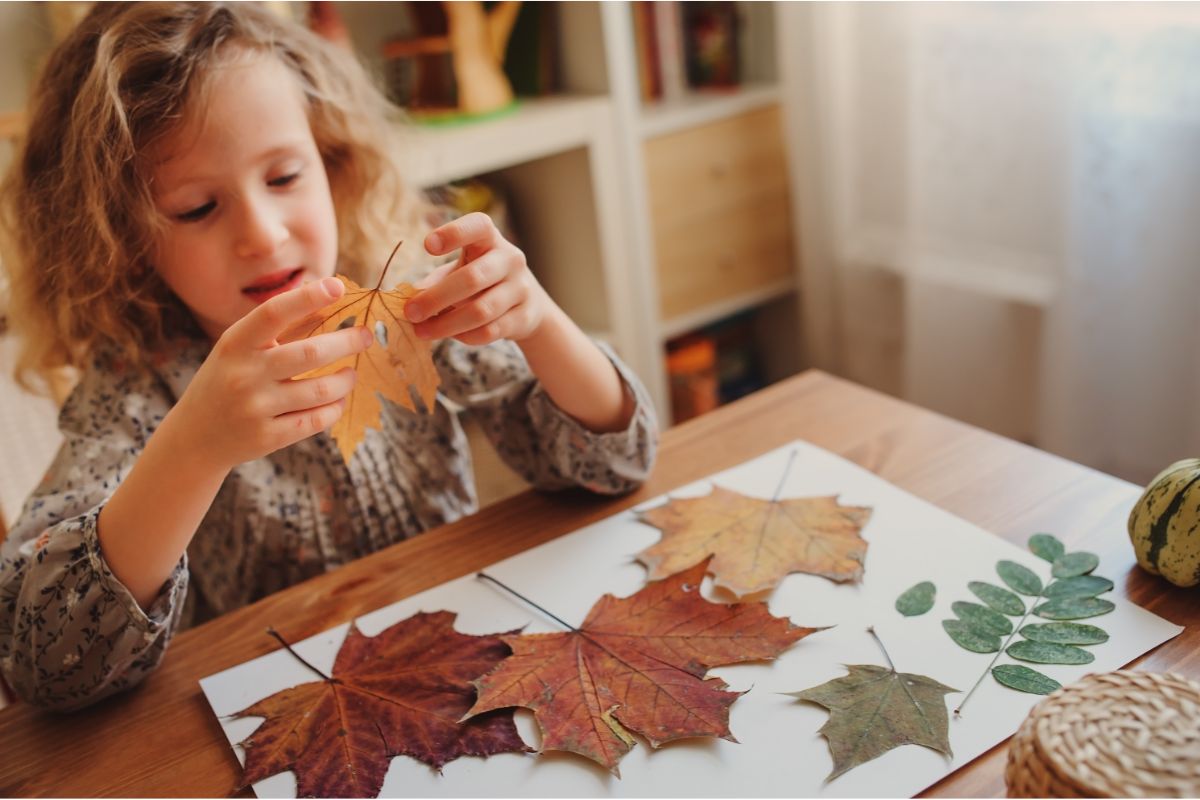 11. Buttons
Give these tiny treasures the attention they merit! There are countless possibilities with buttons, therefore you'll find plenty of applications for them. To show some pride in your country, try making some Canadian flag buttons!
12. Pipe Cleaners
Because they are so useful, bendy, fuzzy pipe cleaners are a favourite among everyone. Make everything, including a snowflake and a garden heart bird feeder!
13. Feathers
Feathers of many sizes and colors will be a staple supply for small working hands, whether they're creating a birdie project or something a little more wacky. Make some of these swaying birds!
14. Beads
Older children with more refined motor abilities will be able to use small beads, like fuse beads, while younger children will like simpler variations, such macaroni or thick wooden beads.
Your youngsters will love creating fuse bead bike licence plates or painting and constructing wooden bead necklaces!
15. Paper Bags
They're no longer simply for lunch! They can be utilized to create a variety of unique projects, such as a paper bag puppet of a Canadian animal or a monster hat!
16. Yarn
For older kids, learning to knit and needlepoint is always enjoyable, but there are countless creative projects you can make with yarn.
Creating a star mobile, which also makes use of salvaged objects, will be fun for your kids. So the young ones also enjoy some time outside!
17. Washi Tape
Washi tape makes everything beautiful and is offered in an infinite variety of colours and patterns. Kids can create a unicorn horn in addition to making your flower pots cooler!
18. Sharpie Markers
These will undoubtedly need adult supervision because they are permanent, but they are also great for magic and precision. Sharpies can be used to create vibrant CD sun catchers and tie-dyed bookmarks.
19. Construction Paper
Kids adore construction paper as well as the crafts that come with a rainbow of alternatives, so have plenty of it in all various colours. Start by making pencil pinwheels!
20. Magnets
You can buy small spherical single magnets or a sheet of magnets which can be trimmed down to size in the craft section of your neighbourhood dollar shop.
Final Thoughts
Hopefully the essential crafting items on this list have given you a great starting point to begin building your crafting supply inventory. With these items you'll be ready to start crafting at any given moment.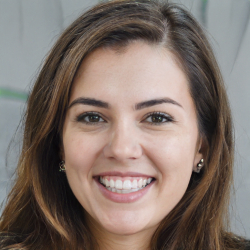 Latest posts by Annabel Buser
(see all)