Do you enjoy taking bubble baths but dislike the numerous toxins found in many commercial bubble products? With only a few simple ingredients—many of which you probably already have—you can manufacture your own.
You can further alter the bubble bath by making it yourself, according to your preferences. This article will teach you how to make bubble bath at home.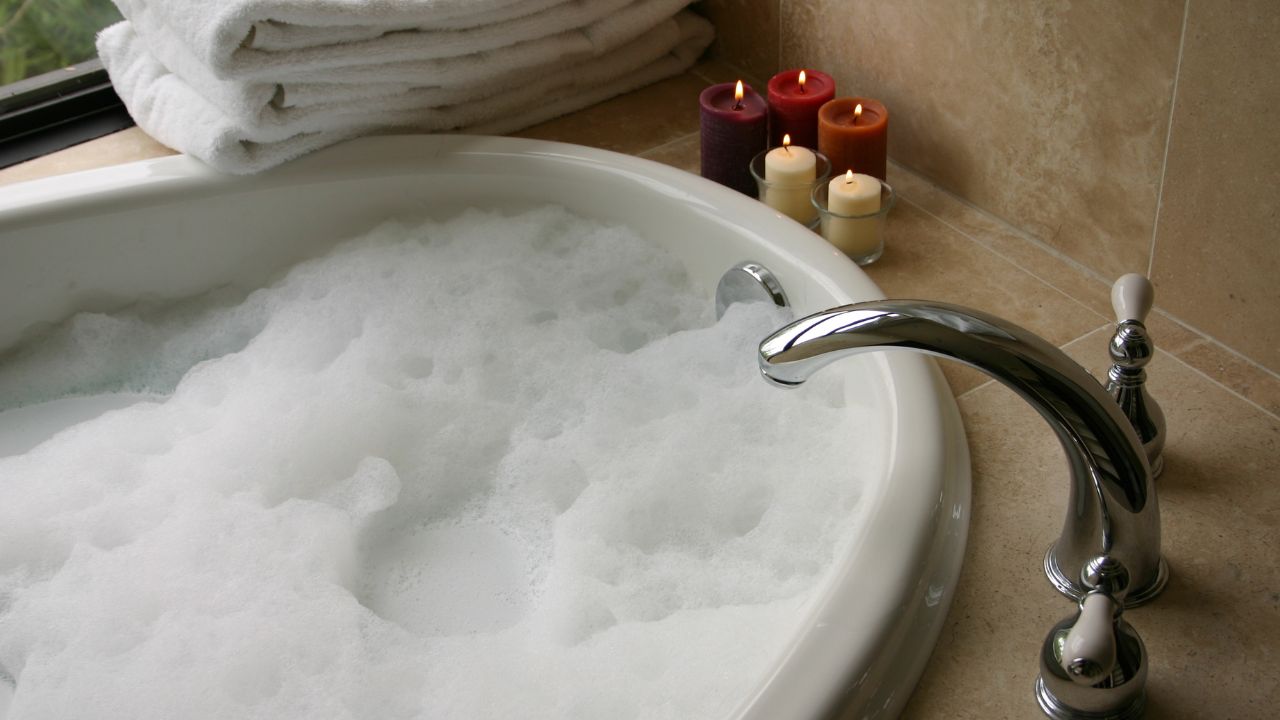 You'll also get some recipe inspiration from it. However, keep in mind that homemade bubble baths might not generate as much foam as ones from the shop.
How To Make Bubble Bath At Home
1. Pick Out Some Soap And Put It In A Bowl
The basis of any great bubble bath is soap. In the end, that is where the bubbles originate. Any mild liquid hand or body soap will do, as long as it is 12 cups (112.50 millilitres) in size.
You can select one that is scented or unscented. If you are using any unscented soap, you could afterwards add essential oils to change the aroma. Here are some alternate solutions if you cannot find any liquid body soap:
Scented or unscented dish soap
Scented or unscented liquid castile soap
Gentle shampoo, like baby shampoo
2. Honey Should Be Added To The Bowl
Honey helps to hydrate your skin and has a lovely scent. One tablespoon of honey is required. Make certain it is a transparent, runny kind.
Think about including some light oil. Consider introducing 1 tablespoon of mild almond oil if your skin is extremely dry. If you don't have mild almond oil, you could use any of the alternatives listed below:
Milk
Olive oil
Jojoba oil
3. Fill The Bowl With An Egg White
Although using egg whites in the bath may seem unusual, they will help the bubbles become fluffier and linger longer. You must first separate the egg white from the yolk to obtain it, and afterwards add it in with the remaining ingredients.
The egg white and yolk can be separated as follows:
The yolk of an egg should fall into one of its shell halves after being cracked open. The yolk should be passed back and forth among the two shell halves while holding them both over a basin.
Continue until all the egg white is in the bowl. The egg yolk can either be thrown away or saved and used in other recipes or as a hair mask.
4. Add Some Essential Oils To The Mix
Add five drops of your preferred essential oil to the bath for additional aromatherapy effects. After a stressful day, your bath will smell wonderful and help you relax. These are some excellent bath oils:
Chamomile
Lavender
Geranium rose
Sandalwood
Vanilla
5. Mix Each Component Together
Once all of your components have been added to the bowl, carefully blend them together. Avoid over-mixing the ingredients to avoid foaming and stiffening of the egg white and soap.
6. Put The Ingredients In The Container
Any container that can be closed tightly is suitable for storing bubble bath. Mason jars and bottles with screw-on tops are acceptable containers. For your container, you might want to make a label.
Put some rope around your container to give it some decoration, or add some stick-on stones.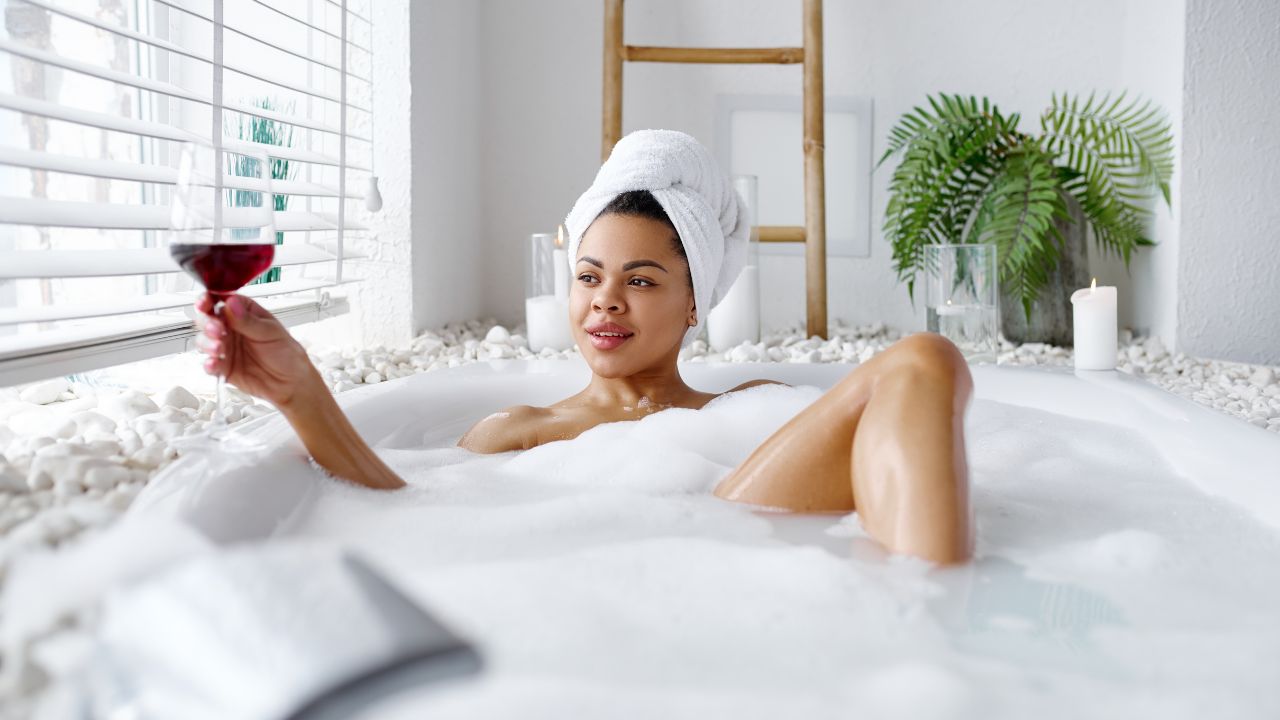 How To Make Vegan Bubble Bath
1. Locate A Container For Mixing
To combine your components, use a pot, bowl, or even jar. The ingredients will eventually be added to another container. Fill the dish with the soap.
1 1/2 cups (337.50 millilitres) of liquid Castile soap are required. Both scented and unscented soap are acceptable.
If you decide on using unscented soap, you could use essential oils to add your own scent. You can try other liquid soaps or shampoos in its place if you cannot find any liquid Castile soaps, but they might not be vegan or made with olive oil.
2. Add Some Glycerin And Sugar
Half a tablespoon of sugar and two tablespoons of glycerin should be measured out. To the basin, add both. The addition of sugar and glycerin increases the size and duration of the bubbles.
3. Consider Using Essential Oils To Add Some Aroma
Although essential oils aren't really required, they can enhance the aroma, pleasure, and relaxation of your bath through aromatherapy.
4. Bring All The Ingredients Together
Gently combine your ingredients with a fork or spoon. If you whisk your components too much, the soap will start to foam and bubble.
5. Put Your Ingredients In A Container That Can Be Sealed
Create a label for the bubble bath bottle to make it your own. You can adorn your bottle by wrapping string around it or adding stick-on diamonds.
The container's glycerin may sink to the bottom. It is denser than both soap and water, so this is expected. Before using your bubble bath, give the jar or bottle a quick shake and swirl.
Using The Bubble Bath
1. Start Adding Water To Your Bathtub
Use a setting that is comfortable for you. Allow the water to flow for a while. Do not yet fill the tub to the top.
2. Add Your Bubble Bath
Pour into the tub roughly 14 cup (56.25 millilitres) of the bubble bath mixture. Make careful to pour it under running water so that the bubble bath may begin to foam. In your bathtub, you should notice thick, foamy bubbles forming.
3. Fill The Tub
Allow the water to flow until it is the desired depth. Keep in mind that water retains heat longer the deeper it is.
Final Thoughts
Hopefully this article has effectively taught you how to create homemade bubble bath. There's no need to pick up bubble bath at the store anymore, you can simply whip up your own! We hope that you enjoy making a relaxing bubble bath and keep making it for years to come.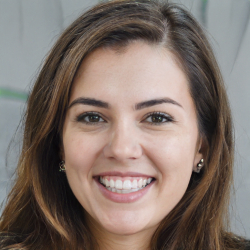 Latest posts by Annabel Buser
(see all)